Start a Food Cart Business Focused on Local Events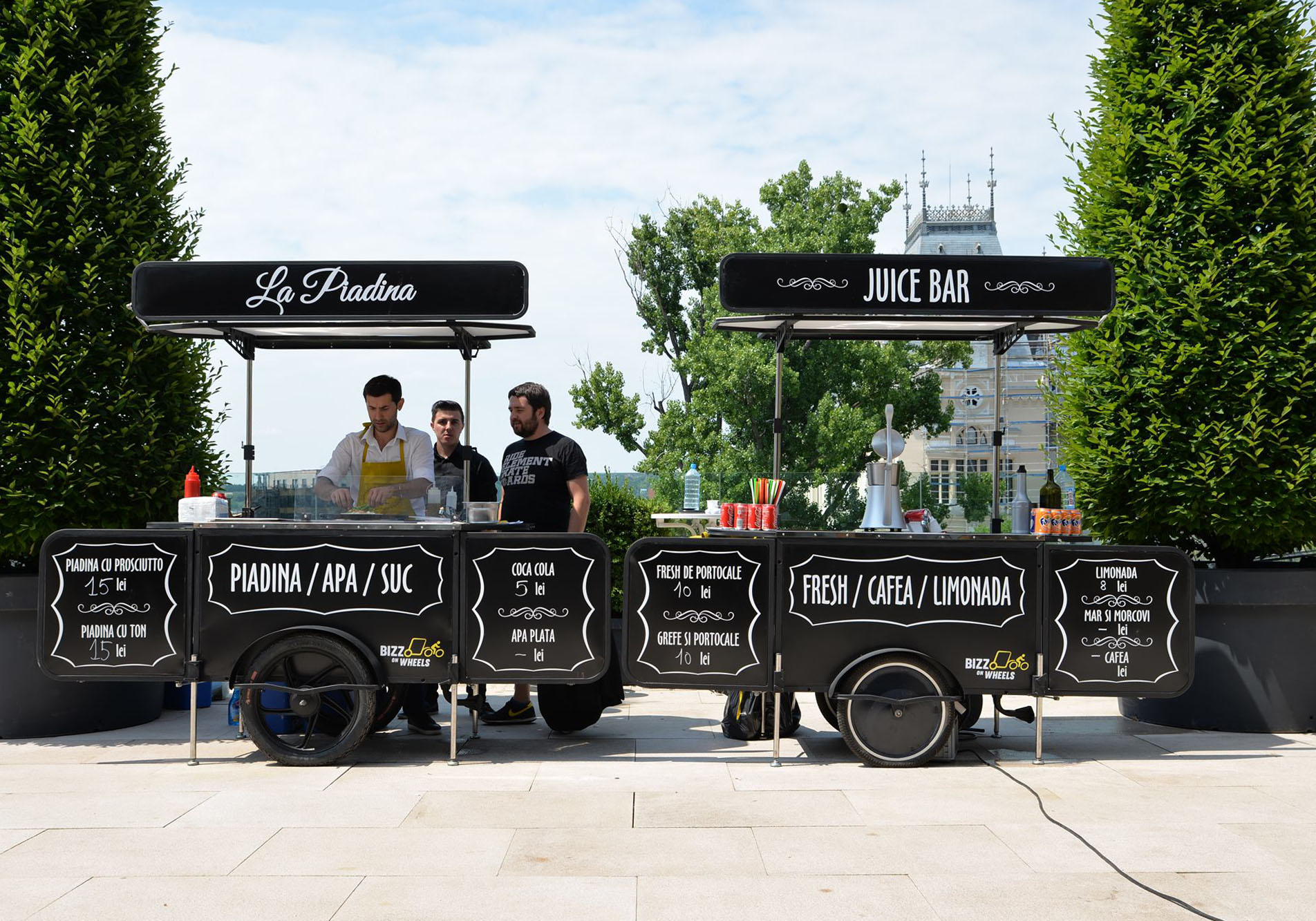 Starting a multi food cart business focused on local events has a huge revenue potential. Great food and festivals are a match made in heaven, so whether you want to grow your existing business or start anew, this is an idea you should definitely consider.
Our versatile food carts can be trailed by bicycles or can be used as food push carts all year long.
Read our guide on how to start a successful food cart business.