Combining agility, strength and cargo power in a perfectly balanced three-wheel frame, the Electric Cargo Bike was built for a smooth and effortless delivery experience.
Its smart design accommodates three cargo box setups, each with a wide variety of applications.
Perfect for:
urban last mile logistics, from small to medium-sized parcels and goods

internal deliveries of raw materials and equipment within industrial facilities

small business everyday use, from equipment transportation to quick local deliveries

personal use
Hello last mile efficiency, goodbye traffic queues, air pollution and costly maintenance fees.
Deliver More

Load volume up to 800 litres.
Weight capacity up to 300 kilograms.
Deliver Better
Lowest yearly maintenance costs.
Time and cost-effective urban deliveries.
Deliver Greener
Zero air and sound pollution.
Traffic and environment-friendly.
The Hulk of our Cargo line, the TR01 hauls loads of up to 760 liters in volume whilst zipping through narrow bike lanes and busy roads with ease. 
Designed for inner-city deliveries of parcels, perishables, supplies and various other goods, this model is fitted with a closed front cargo box – ideal for everyday cargo that needs shelter from the elements.
Quick, strong, and perfectly-sized for the narrowest of bike lanes, the TR02 provides up to 450 liters in volume for hassle-free urban deliveries.
Fitted with an open front box, this model is perfect for large or oddly-shaped cargo, and for various other goods that don't require weatherproofing.
Boost your cargo power and get an extra of 540 litres in volume with our detachable weatherproof trailer.
OLI 250W / 36V motor • Panasonic Cells 16Ah / 36V • Shimano Nexus 7 gear shifter • Tektro Hydraulic Disk Brakes • etc
Electric Cargo Bike Specs
Motor: OLI 250W / 36V

Battery: Lithium-ion, 36V, 576W
Shifter: Shimano Nexus 7
Brakes: Hydraulic brakes
Wheels: Motorcycle wheels 1.4×17"
Cargo Bike Frame: High-tensile steel
Cargo Box Material: Aluminum
Frame color: Black
TR01 Outer Dimensions: L 2690mm x W 890mm x H 1000mm;

TR01 Box Volume: 760L

TR02 Outer Dimensions: L 2587mm x W 890mm x H 1100mm
TR02 Box Volume: 450L
TR03 Outer Dimensions: L 2587mm x W 890mm
Trailer Outer Dimensions: L 1190mm x W 880mm x H 1070mm
Trailer Volume: 540L
Max. Total Weight: 300kg (load + bike + rider)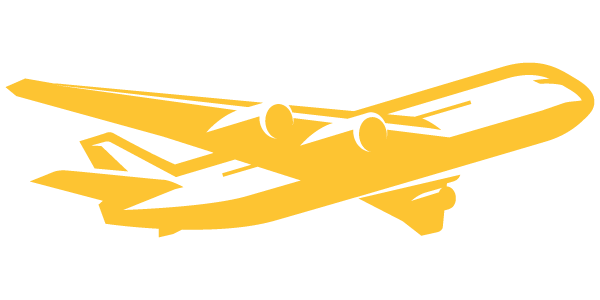 USA and Worldwide:
delivery by air
(3-7 business days)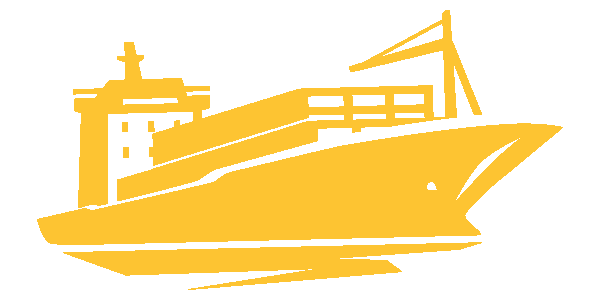 USA and Worldwide
delivery by sea
(14-65 days port-to-port)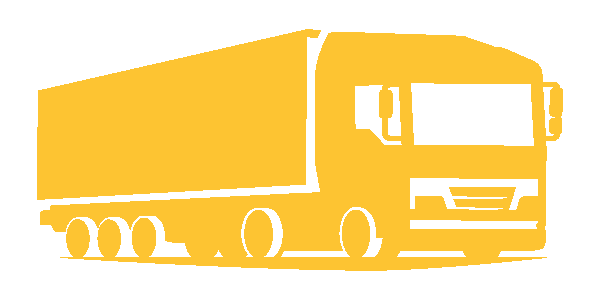 Mainland Europe:
delivery by road
(3-5 business days)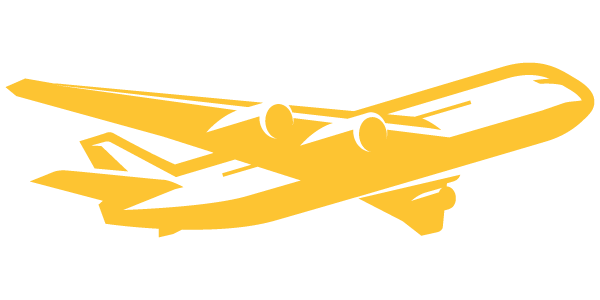 USA and Worldwide:
delivery by air
(3-7 business days)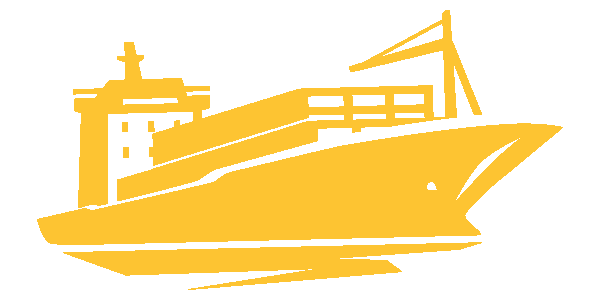 USA and Worldwide
delivery by sea
(14-65 days port-to-port)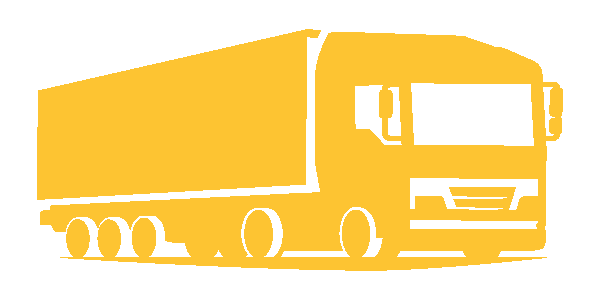 Mainland Europe:
delivery by road
(3-5 business days)
"I ordered a pull behind kiosk (a basic vending cart) for my bike rental business and I love it. The team was very nice to work with and I trust their products."
Mark Anthony,
Pedego Electric Bikes
"I just wanted to say a massive thank you for all your help, the bike looks even better than I thought it would! When I first came up with the idea of the catering bicycle – it looks just how I imagined it to, so again, thank you. You and your team have done an amazing job. All the best."
James Williamson, 
UK
"The cart is really looking great! Nice job. We are looking forward to trying it out."
Daniel Schmidt,
Denmark